Recruitment Specialists & Consulting Company NY
Where the cutting edge meets customer service. The best candidate for your needs might be half a world away, but with the right approach it can feel like working with a neighbor.
NMAP CORP is an end-to-end recruitment specialist and consulting provider, and so much more. We are passionate about enabling your remote workforce, filling your application services roles, and being a one stop shop for any staffing needs your organization may encounter.
At heart, we are listeners. We realize every company, role and candidate is unique. Time spent listening and learning is the key to finding the best possible fit for any position, time and time again, anywhere the journey takes us.
We find ourselves in a world where the possibility for collaboration has increased exponentially. NMAP CORP is dedicated to making the right connections for you, anywhere that may be, and making it a rewarding experience in the process.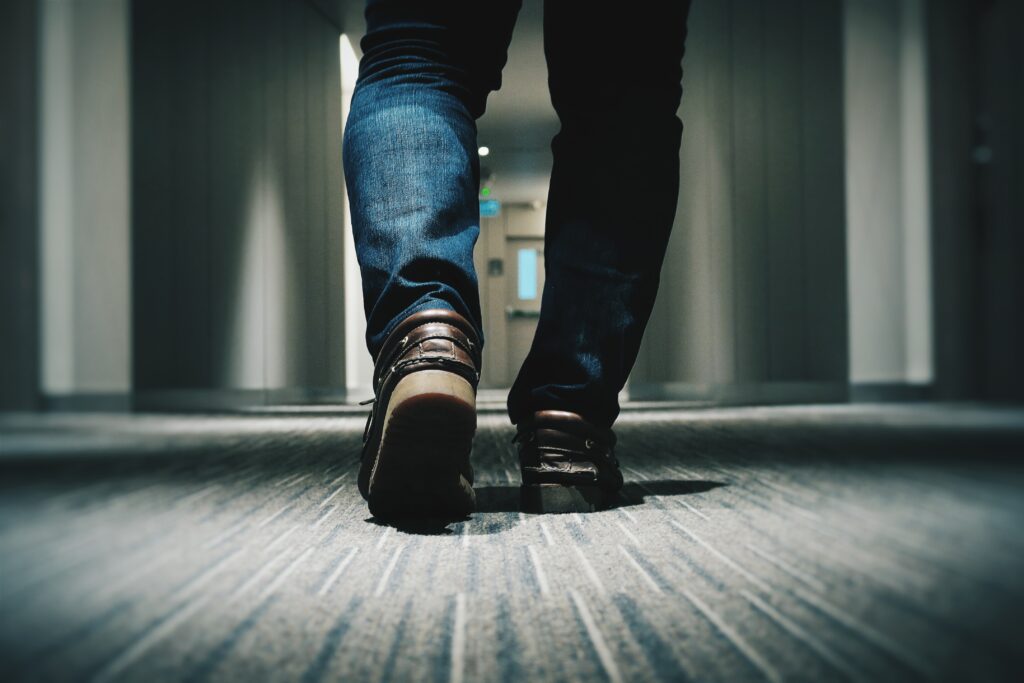 We have expertise in serving companies from midsized to global in scale with our quality focused service delivery models.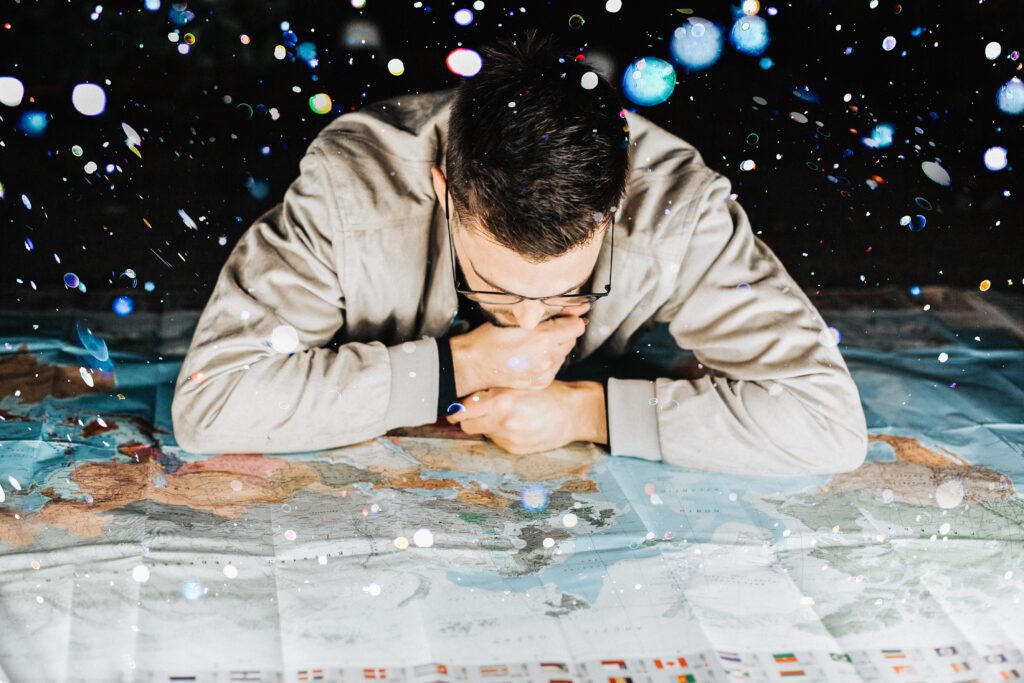 We provide full service solutions, systems development from user requirements to post production support and enterprise resource planning. 
Competitive salaries and benefits packages are just some of the ways NMAP CORP rewards experience, performance and dedication.
NMAP CORP remains committed to ethical practices within the staffing industry which includes submitting candidates to open positions only with prior qualification or approval, adhering all rate cards, at or under the agreed rates, and maintaining full transparency that includes optional metrics reporting.
Draws talent from all of the current internet job board and maintains a referral based recruiting practice
Our approach to business is client- oriented. We strive to serve our clients in the best possible way.
Clients are subject to regulatory demands including Health Insurance Portability and the Accountability Act (HIPAA)
Provides cost effective subject matter expertise to communications service providers to maintain a competitive edge